Pay With Like: Best Social Locker WordPress Plugin
Pay With Like: Best Social Locker WordPress Plugin
Ever thought you could share anything on the internet on any social media platform? Probably anything you can ever dream off with just one click. Well now you have that chance with WordPress Social Locker.
Product Details
- Facebook Like
- Tweet Button
- LinkedIn share
- Google +1
- CSS guide
- Home Page share
- Vertical button styling
- Horizontal button styling
- Shortcode generator
- Custom description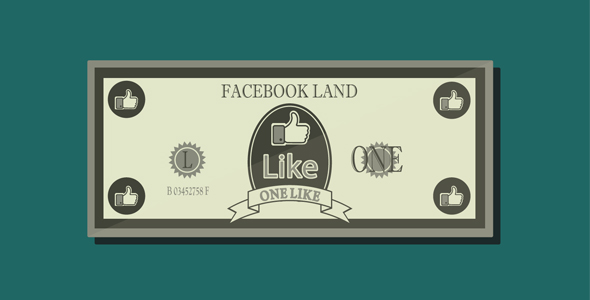 Image Source: WPMU Dev
Pay with like the name might be suggesting some kind of payment in money to be made, but hold on to your horses because you start rambling. Because this is not the case, WordPress Social locker lets you share almost anything and everything on any social media platform in return of a more sharing.
WordPress Social Locker by WPMU Dev
WP Social locker is a unique way of boosting up sales on your website and you can simply share even more thins and let your audience do the same.
The mechanism of this WordPress plugin is simple, you can customize any post you want to share from any given site and simple let it go viral on your social media accounts.
It works perfect for all kind of websites and it integrates itself beautifully with any kind of theme. All you need is WordPress Social Locker to promote more of what you do in return of anything they want to share.
All users would be doing in turn for you would be sharing your website and that's it. In no time you can be a social media buzz with the help of WordPress Social Locker.
A like for a like and a share for a share. All you do is share and like the same for these guys. Happy Sharing!
<!-comments-button-->